- Coronavirus – Exceptional sanitary measures for our Escape Room -
2 June 2020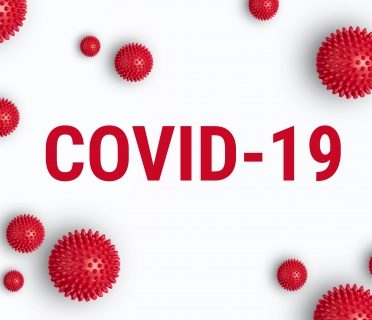 Due to the coronavirus pandemic in France, the Lock Academy – Escape Game Paris takes sanitary measures to slow down the COVID 19 Virus' propagation.
The coronavirus changes everyone's habits. Every shop, indoor leisure activities and Escape Rooms need to take rigorous and responsible measures to try to stop the Covid 19 from spreading throughout the population.
Concerned about the health of its players and team members, the Lock Academy Paris will establish actions to protect everyone as soon as it reopens:
Hydroalcoholic gel at the entrance of our two Parisian locations at Boulevard de Sébastopol and Châtelet-Les Halles, as well as at the entrance of our Escape Rooms. Each participant has a new mission before taking part in their investigation: wash their hands as soon as they enter our establishment, and before starting their game. For the ones who prefer washing their hands with soap, there will be some at your disposal in our toilets.
Every player, even the younger ones, needs to wear a mask as soon as they enter the Lock Academy. They should bring one with them and wear it throughout the whole experience. This measure also concerns the Lock Academy's staff.
Unfortunately, we need to temporarily stop our free service of beverages and candy. Our VIP kit, usually intended for birthdays, hen and bachelorette parties, is paused.
The team of Game Masters was trained to apply and enforce the sanitary rules. Our common areas (reception, toilets, etc.) are cleaned regularly. The recommendations of the Ministry of Labour are applied methodologically. The objective is simple: allow everyone to have fun while reducing the risks to a minimum!
All our mysteries were redesigned in order to reduce as much as possible the risks of propagating the coronavirus, while guaranteeing the same game quality. Also, every game item manipulated by the players is disinfected or replaced in between each game session.
Our establishment is part of the "Jouons en confiance" charter. Its goal is to make every Escape Room follow the same sanitary rules and respect them.
The Lock Academy is now more than ever ready to welcome you and counts on you, detectives, to come investigate!