Les actualités de la Lock Academy Escape Game Paris
- Paroles de joueurs : avis et essais de la Lock Academy -
25 novembre 2016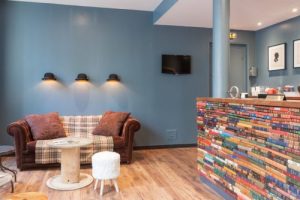 En un an, la Lock Academy ; plus grande école de détectives du Monde, a formé 15 000 nouveaux enquêteurs ! Hip Hip Hip !
Le plaisir de nos joueurs est primordial et notre première motivation, nous faisons donc tout pour leur faire passer une expérience unique et hautement divertissante.
Enquêteurs débutants ou déjà aguerris, beaucoup d'entre eux nous ont fait parvenir leurs avis escape game !
Ainsi, nous vous proposons aujourd'hui de découvrir pourquoi notre école fait partie des meilleurs Live Escape Game Paris. Voici une sélection des meilleurs avis escape game TripAdvisor, Facebook, twitter, sans oublier notre référencement Topito et Escape Game Paris !
---
AVIS ESCAPE GAME TRIP ADVISOR
La Lock Academy est THE place to be  ! Déjà plus de 1730 avis sur TripAdvisor ! L'école du Professeur Lock récolte une belle note de 5/5 et est numéro 4 au classement des Jeux et divertissements à Paris !
« Nous avons choisi de vivre cette expérience « Team Building » afin de créer du « liant » dans nos équipes managériales. Le pari est réussi et les retours très positifs : expérience ludique, montée d'adrénaline, cohésion et esprit d'équipe.… La jeune équipe du Lock Academy a été très sympa et nous a bien accompagnés tout au long du parcours. Sympa aussi à faire en famille ou entre amis ! »
« Excellent !!Très bonne enquête, un game master attentif qui donne des indices au bon moment, pas de temps mort. C'était notre 6ème expérience, mais nous sommes toujours impressionnés par l'imagination des concepteurs car nous n'avons jamais l'impression de revoir la même histoire ou les mêmes indices. Cette enquête est subtile mais ni trop difficile, ni trop facile. La recherche et l'intuition sont des atouts incontestables. A faire en équipe et sans modération !! »
« L'une des meilleures enseignes d'Escape Game de Paris. Histoires fortes et reliées entre elles, mécanismes innovants, attention aux détails, rebondissements, humour et un excellent accueil sont le secret de cette Lock Academy. »
« De vrais scénarios, un réel univers, des décors fouillés et des énigmes innovantes, l'enseigne ne m'a jamais déçu ! »
---
AVIS ESCAPE GAME FACEBOOK
« Un accueil chaleureux qui vous met tout de suite dans l'ambiance de la Lock academy. Il n'y a plus de doutes, c'est à vous d'enquêter! »
« Les décors sont très réussis et l'enquête bien ficelée! Nous conseillons et nous reviendrons  » Ju.Pli
« Excellente matinée passée entre amis à la lock academy. Seul regret : ne pas avoir pu recommencer 😉 super accueil, très bonne atmosphère, décors détaillés, énigmes assez retorses pour un minimum de challenge. On en veut encore 😉 » Audrey.A
---
AVIS ESCAPE GAME TWITTER
DOC SEVEN est venu nous rendre une petite visite !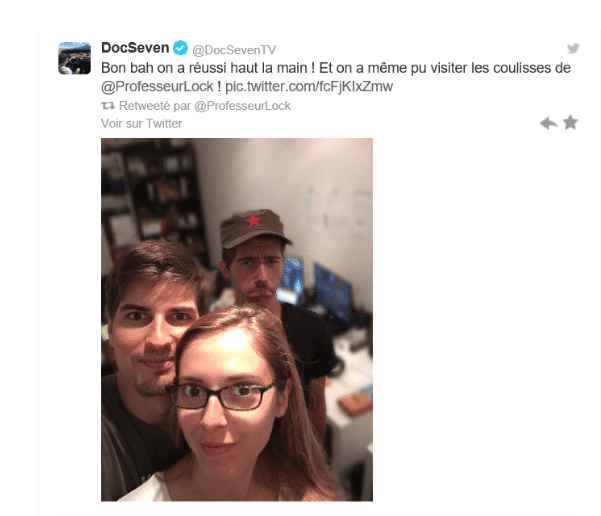 « On a reussi haut la main ! »
« La nouvelle salle « le casse du siècle » de la #LockAcademy nous offre une experience inégalable, incroyable, parfaite ! 😉 »
---
AVIS ET TEST ESCAPE GAME PARIS
Escape Game Paris est LA référence des rooms à travers la France, le site de passionnés teste les salles et leur attribue une note !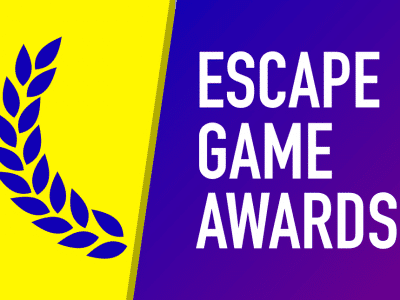 Voici le classement de nos salles
Le Casse du siècle : 5/5 , 2ème salle de Paris
Très Cher Lock : 5/5 , 1ère salle de Paris et primée « Meilleure intrigue » aux Escape Game Awards 2016 et « Meilleur Game Design » en 2017.
Un Crime Presque Parfait : 4.5/5
« Le travail colossale réalisé par la Lock Academy est payant. Cette enseigne est notre coup de coeur de cette rentrée. Bravo les gars. »
---
AVIS ESCAPE GAME TOPITO
Topito aussi est venu mener l'enquête à la Lock Academy ! Le site d'actus et de divertissements décalé nous place 3ème de son classement ! Champagne !
« les scenarios sont particulièrement réussis (c'est rare), les énigmes sont inédites, et l'équipe est hyper sympathique. Un coup de cœur » Topito.
3ème enseigne de Paris.

---
« En un mot : Courez-y ! L'équipe de la Lock Academy saura vous entraîner dans les enquêtes sombres de leur école de détectives. Un super accueil, des rebondissements inattendus, on a adoré 😉 »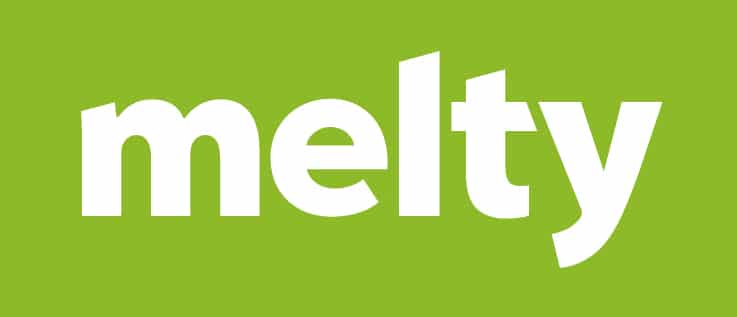 ---
Nous remercions tous nos joueurs pour leurs retours et leurs commentaires , votre retour d'expérience est essentiel pour vous proposer une activité toujours plus immersive et travaillée.
Si vous aussi vous avez apprécié votre passage à la Lock Academy ou si vous voulez consulter nos avis Escape Game Paris, essais et classements, n'hésitez pas à liker notre page Facebook, à nous suivre sur Twitter et Instagram, et à consulter nos avis Trip Advisor, Topito, Escape Game Paris, Melty.
Découvrez également toutes nos Enquêtes ou Réservez ici.