Book your escape room Paris at Lock Academy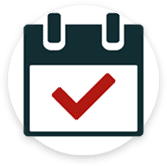 All bookings and payments are made directly on line. We don't accept bookings by phone or by email. The booking calendar for our Escape Room is updated in real time.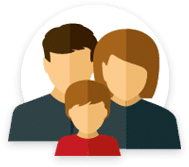 The minimum age to participate in the Lock Academy Escape Games is 9 years of age, accompanied by at least two adults per team, or 14 years old without an adult.
Babies and young children are not allowed in the game rooms.
Price for a game session at Lock Academy Paris

Standard pricing for indoors games

Pricing for outdoors game
Operation Mindfall
2 to 5 players
99

€
/group(Fixed price)

Reduced pricing for indoors games

Reduced price : game session from Monday to Friday, except after 5:30 p.m.and holidays.