Panic in the corridors of Lock Academy!
THE great Detectives' Guide has disappeared! Written by the hands of the most famous investigators in history, this encyclopedia is packed with tips and tricks to solve the most difficult mysteries.
With access to all the secrets of the best detectives in the world, anyone with the book could easily pull off the perfect crime. Search the Lock Academy museum, collect as many clues as you can, and recover the guide before it's too late!
In this escape game you'll need to be smarter than the thief!
Will you be up to the challenge?
This mystery is only available in French
60'
3 / 6 players
Accessible to:
- Your Paris Escape Room in Pictures -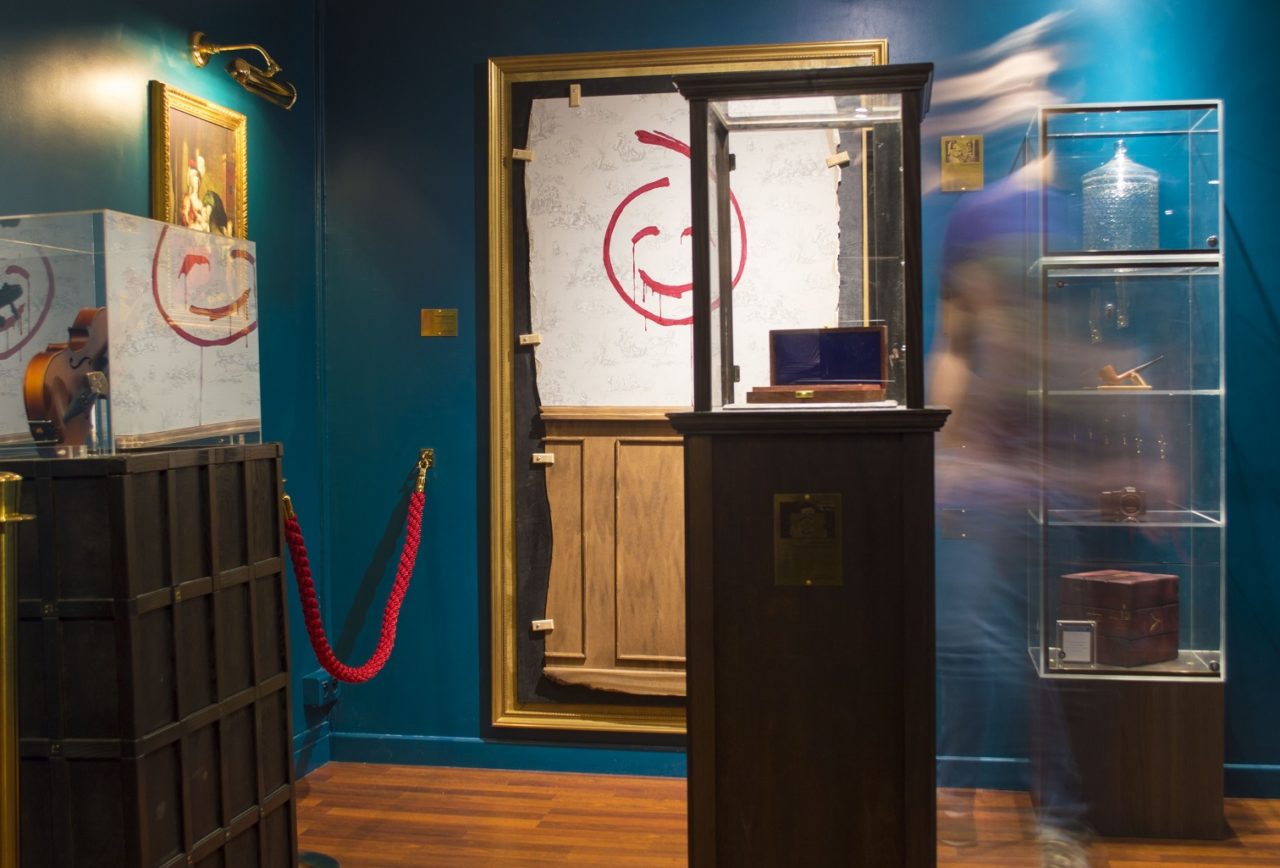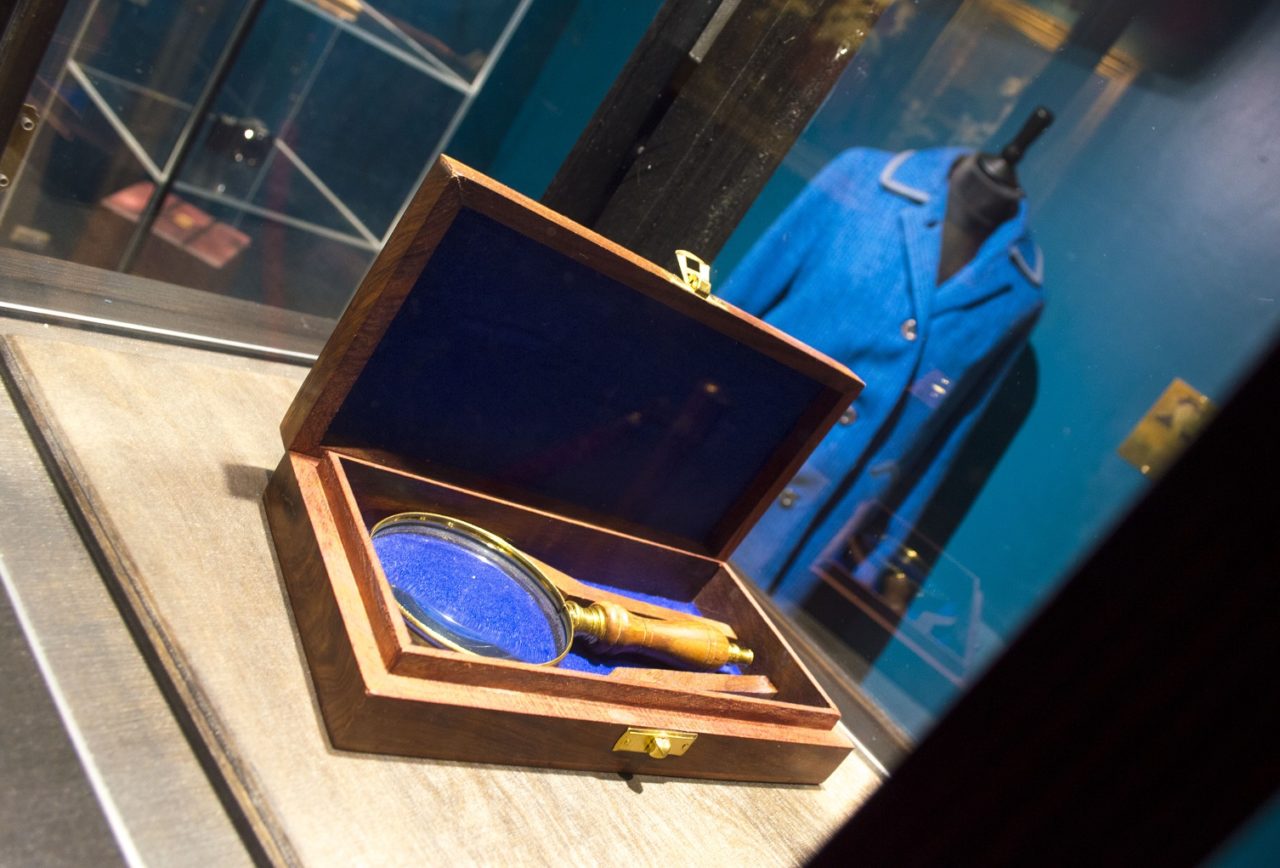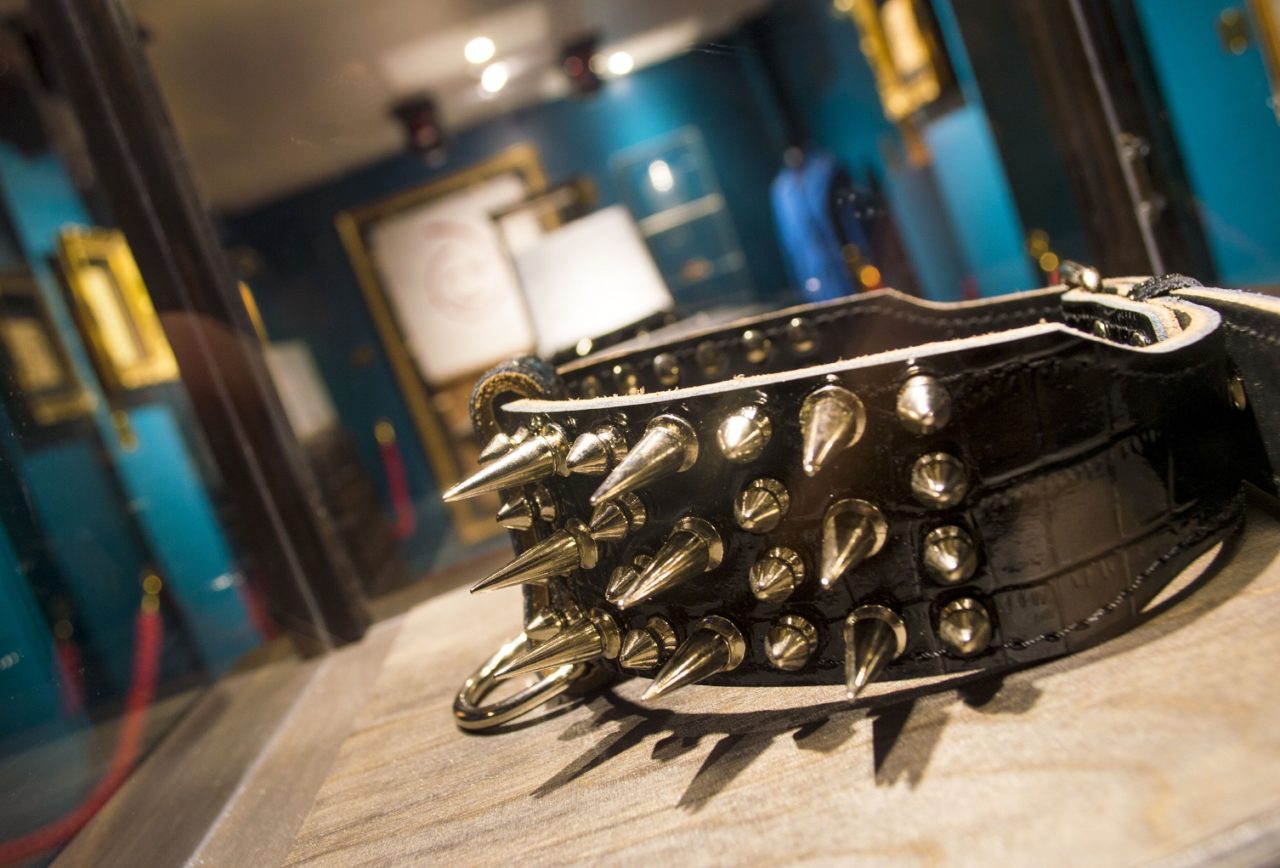 The Heist of the Century
Mystery at the Châtelet Academy – from 3 to 6 players