2016 & 2017 Trophy Winner for best plot (Escape Game Paris).
Professor Lock is worried. He hasn't heard from the most talented new Academy recruit: his only daughter, Cher. You and your team need to find out what happened to her and to find her safe and sound.
But before you start your investigations, Professor entrusts you with some information: his daughter was deep into a very large scale investigation. The Professor is convinced that his daughter's disappearance is related to her mysterious research. Search Cher's room and find all the clues.
By retracing her footsteps in this mystery game, you'll discover that Cher may not be the only one in danger…
Warning, this Escape Game is thrilling! Good luck.
60'
2 / 5 players
Accessible to:
- Your Paris Escape Room in Pictures -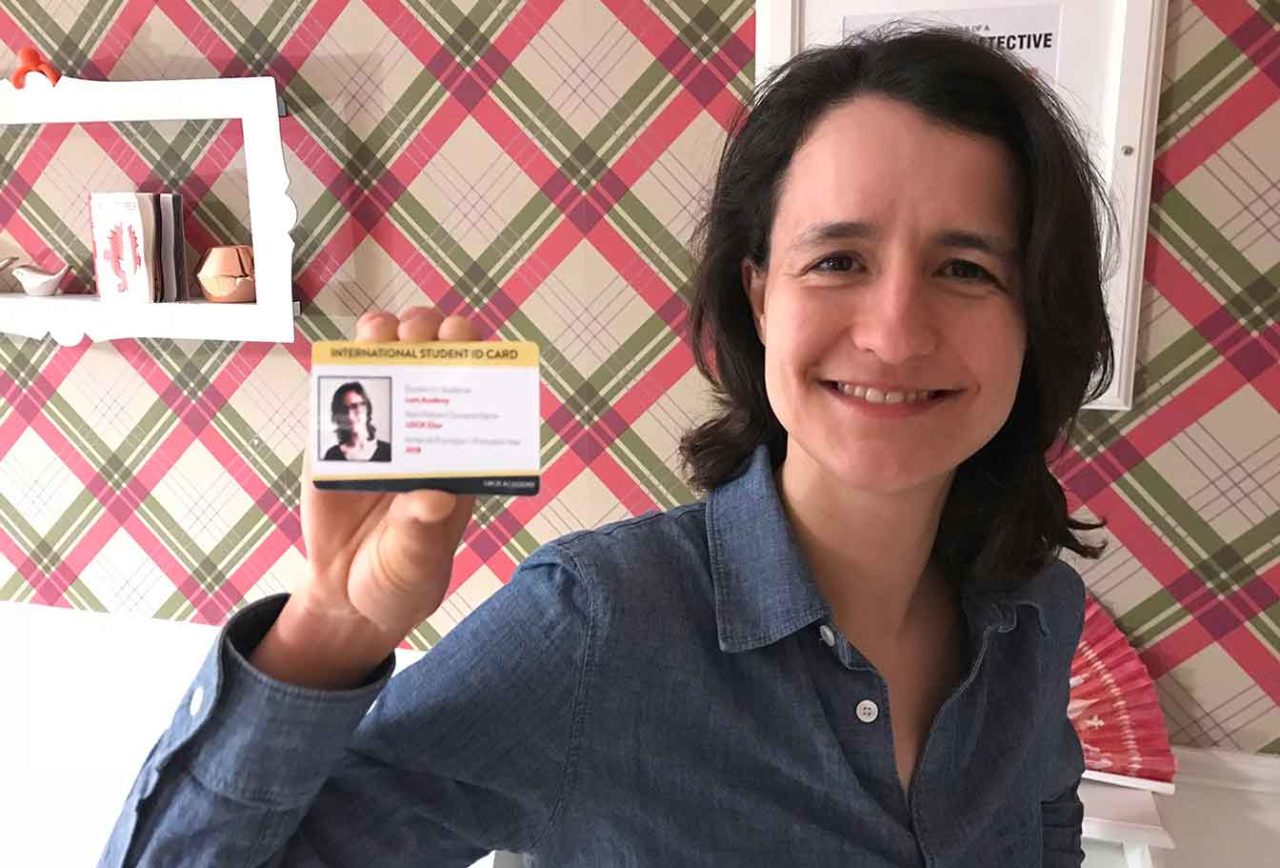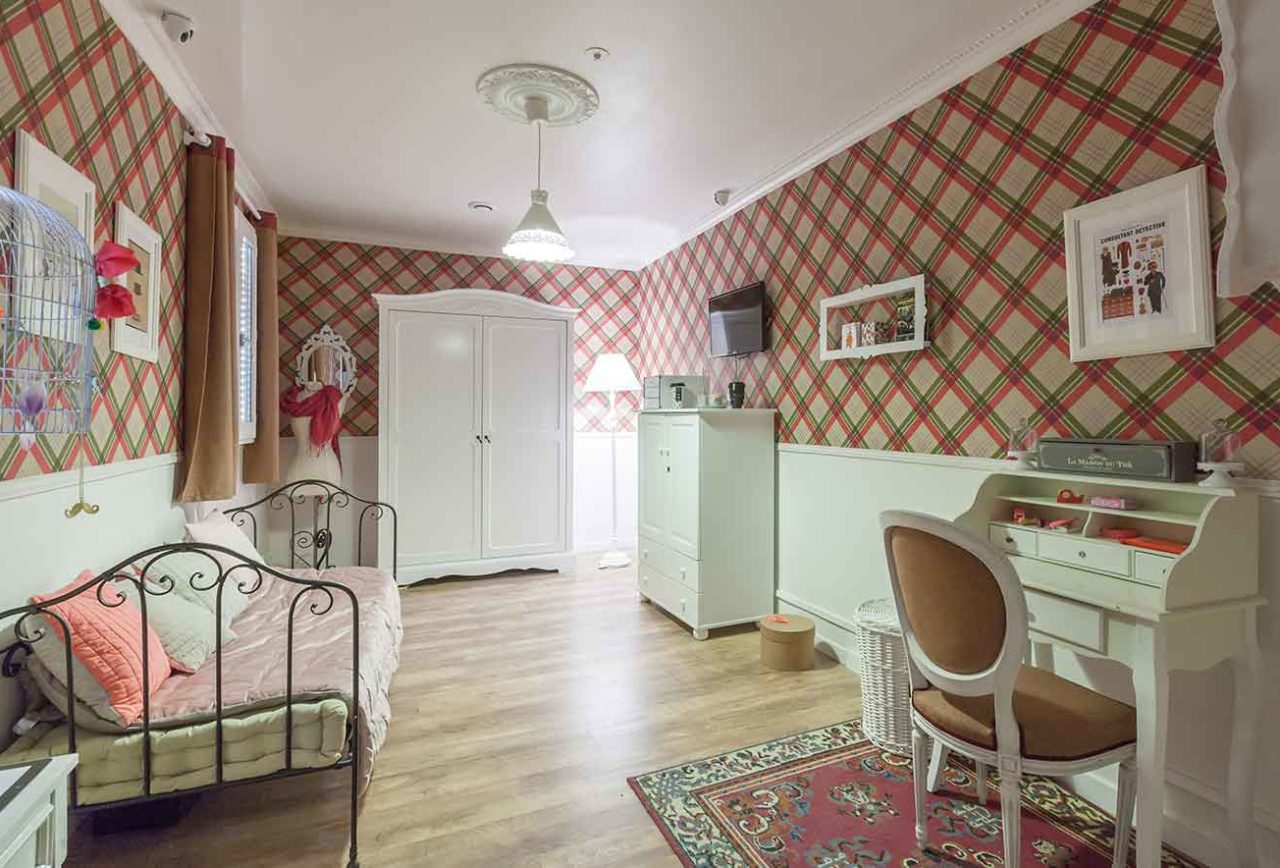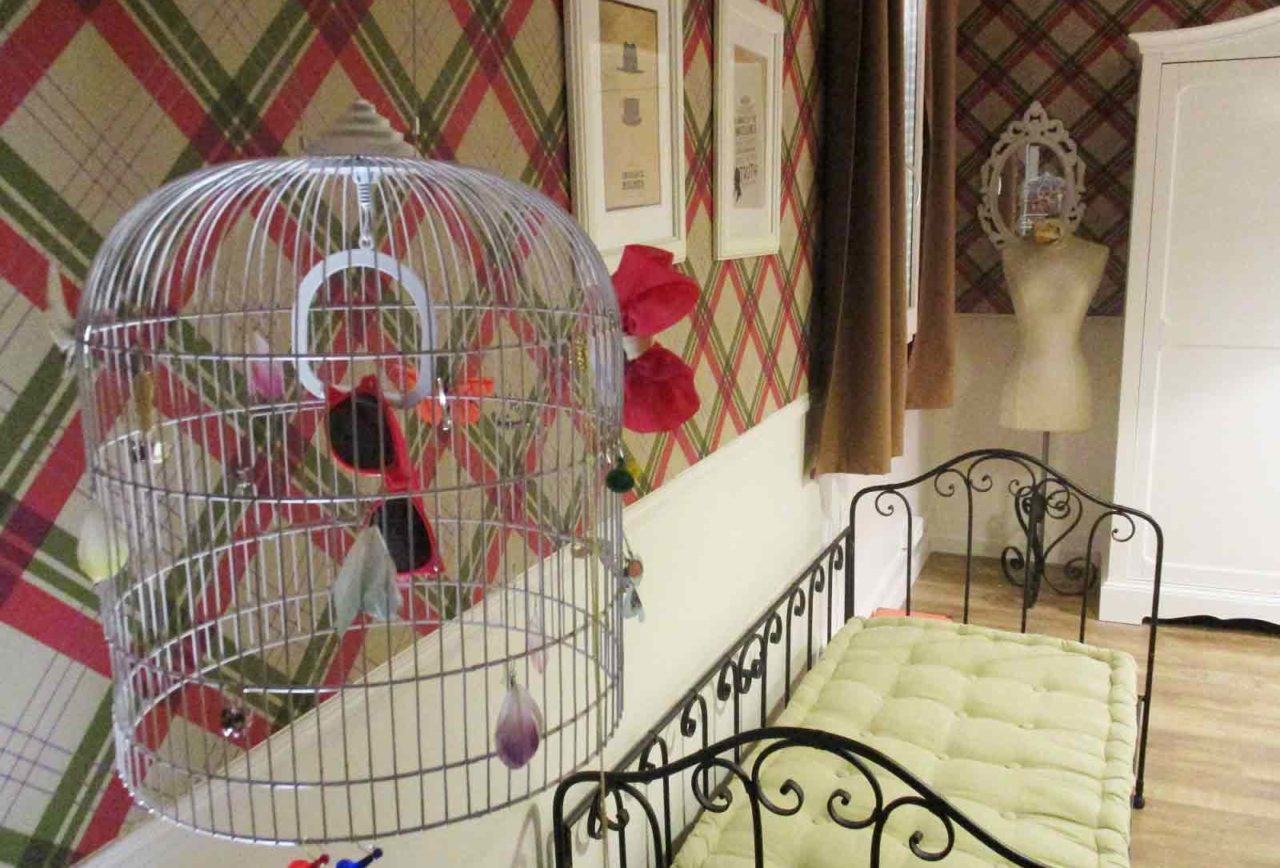 Little Miss Lock
Mystery at the Châtelet Academy – from 2 to 5 players