L.A. Confidential - Mission Impossible
Escape Room Paris
L.A. Confidential – Mission Impossible: top 3 for the reviews' website Escape Game Paris
Ready for an impossible mission?! For a fun night out with friends and family in Paris, this escape room, for teams from 2 players to 6 players, is an adventure full of twists!
Public Enemy number 1, the diabolical Jim Key, found a way to take control of our Detective School and trick some of its best students… you!
You feel worthy of Ethan Hunt or James Bond? Great! To save yourselves and the academy, you will be asked to accomplish a miracle! Your mission, if you accept it: infiltrate the most secured room of the school, the Archive Room of the Lock Academy.
Once inside, you will have to hurry! You will have a limited time to steal a highly confidential document. Its code name: the L.A. Confidential file. How to steal this document? What does it contain? How to enter this room known to be inaccessible? You will have to solve the best kept secret of the Academy…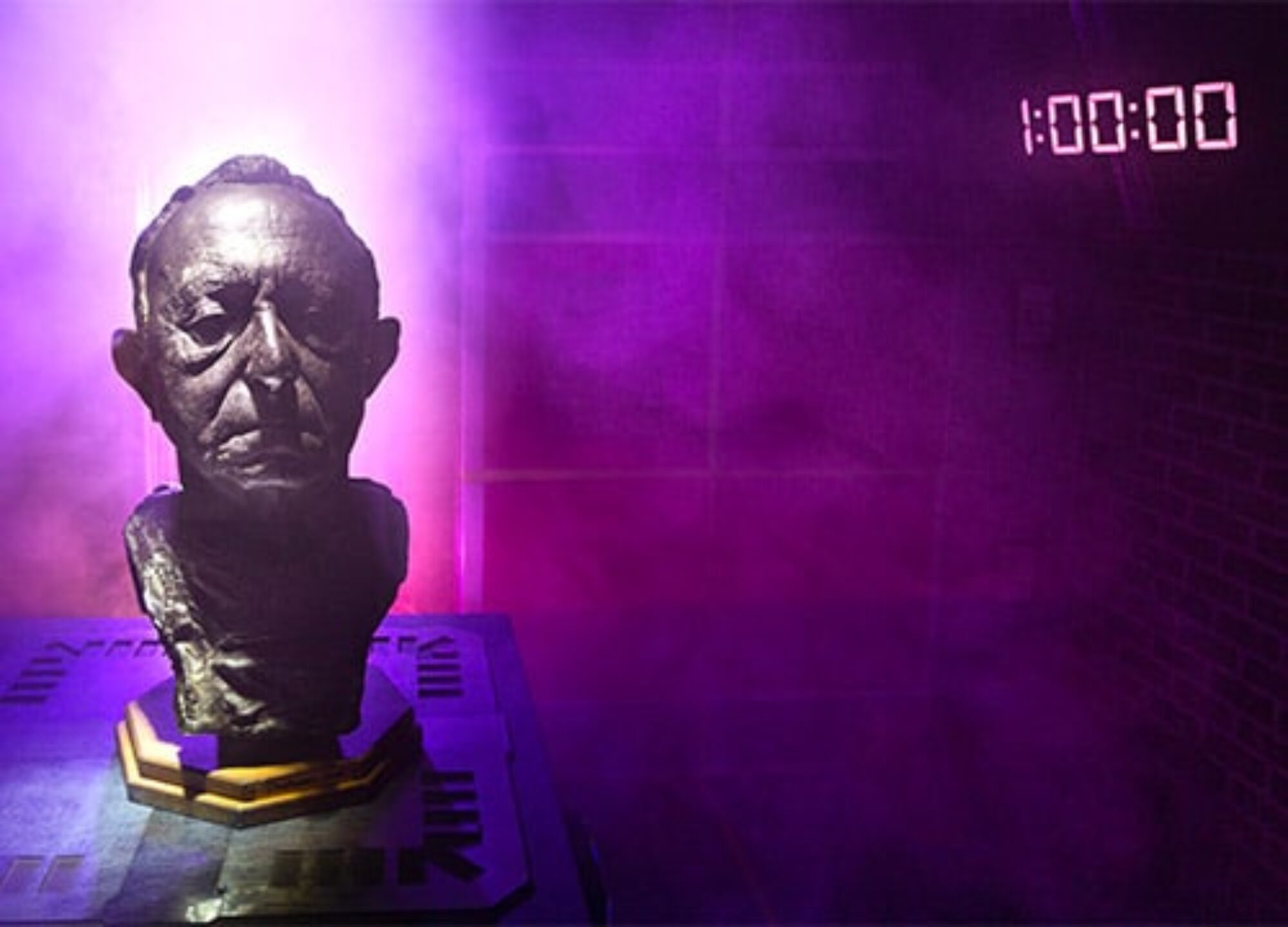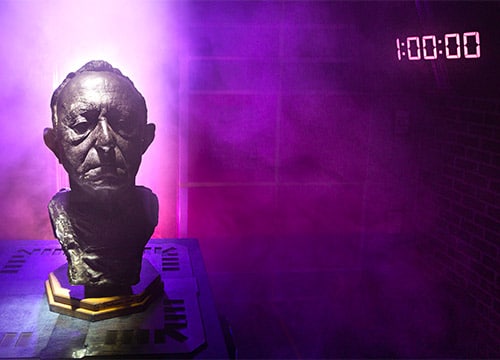 L.A. Confidential
Mystery at the Sébastopol Academy – from 2 to 6 players