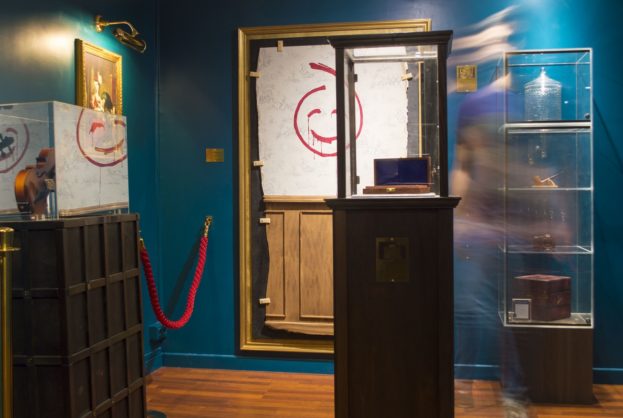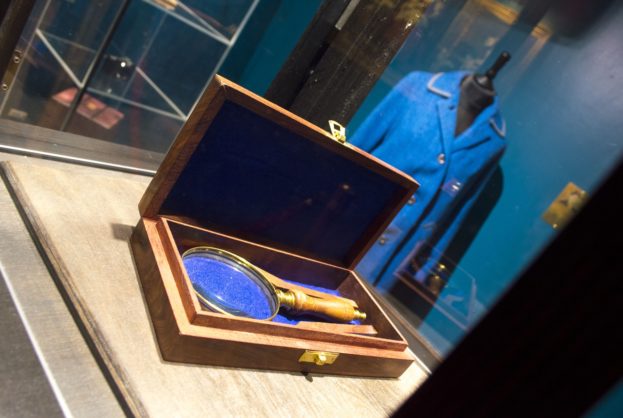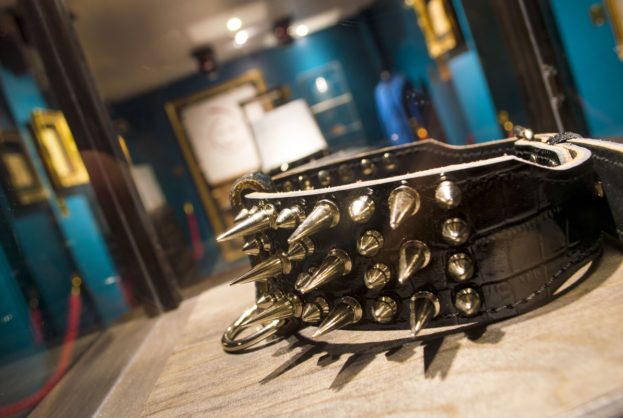 Panic at Lock Academy ! The Detectives' Guide, a book filled with all the secrets of the best detectives in the world, has been stolen.

If this encyclopedia falls into the wrong hands, anyone could easily pull off the perfect crime! Find it before it's too late.

A padlock-free Escape Room, for detectives up for a challenge!

This mystery is only available in French and is not suitable for people with hearing difficulties.

60'
4 / 6 players
Minimum 4 players over 15
Accessible: