The Lock Academy is stunned!
Last night, Sir Doyle, dean of the school and mentor to Professor Lock, was murdered in his own office.
Who killed this beloved living legend? In shock, Lock decides to rush the finest team of young detectives to the scene: you!
You have one hour to investigate the mystery, like a giant Cluedo and
find the motive, the murder weapon, and the culprit! But be careful: at the Academy, appearances can be deceiving.
Will you outsmart the killer?
60'
2 / 5 players
Accessible to:
- Your Paris Escape Room in Pictures -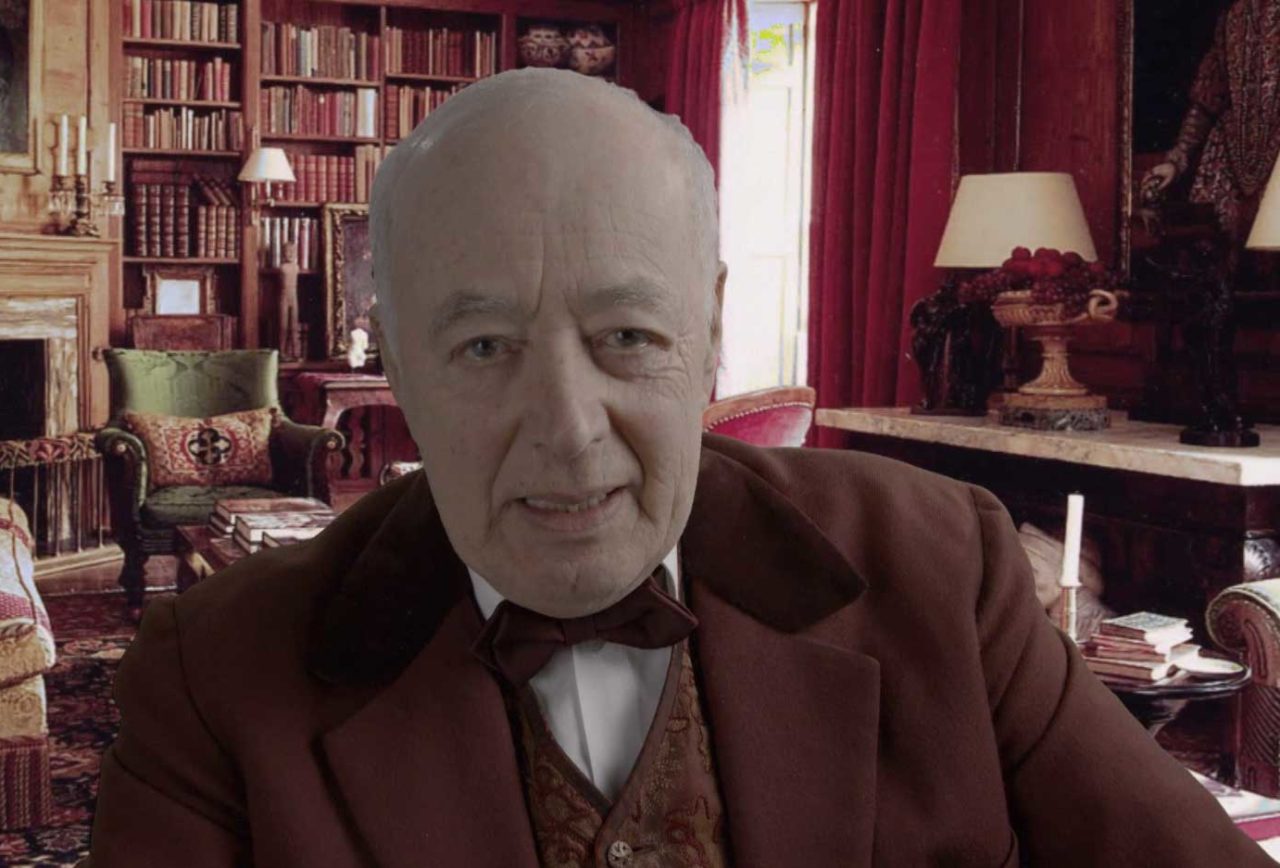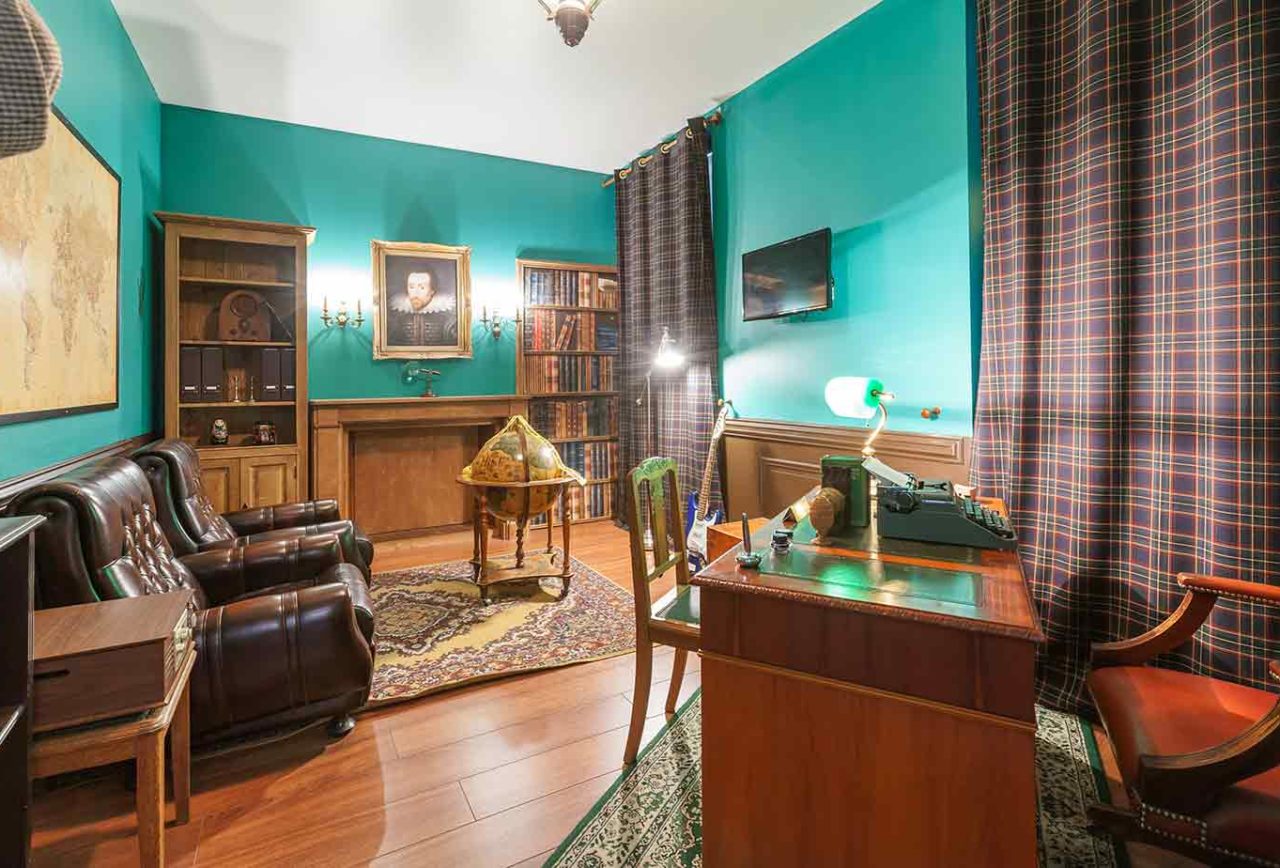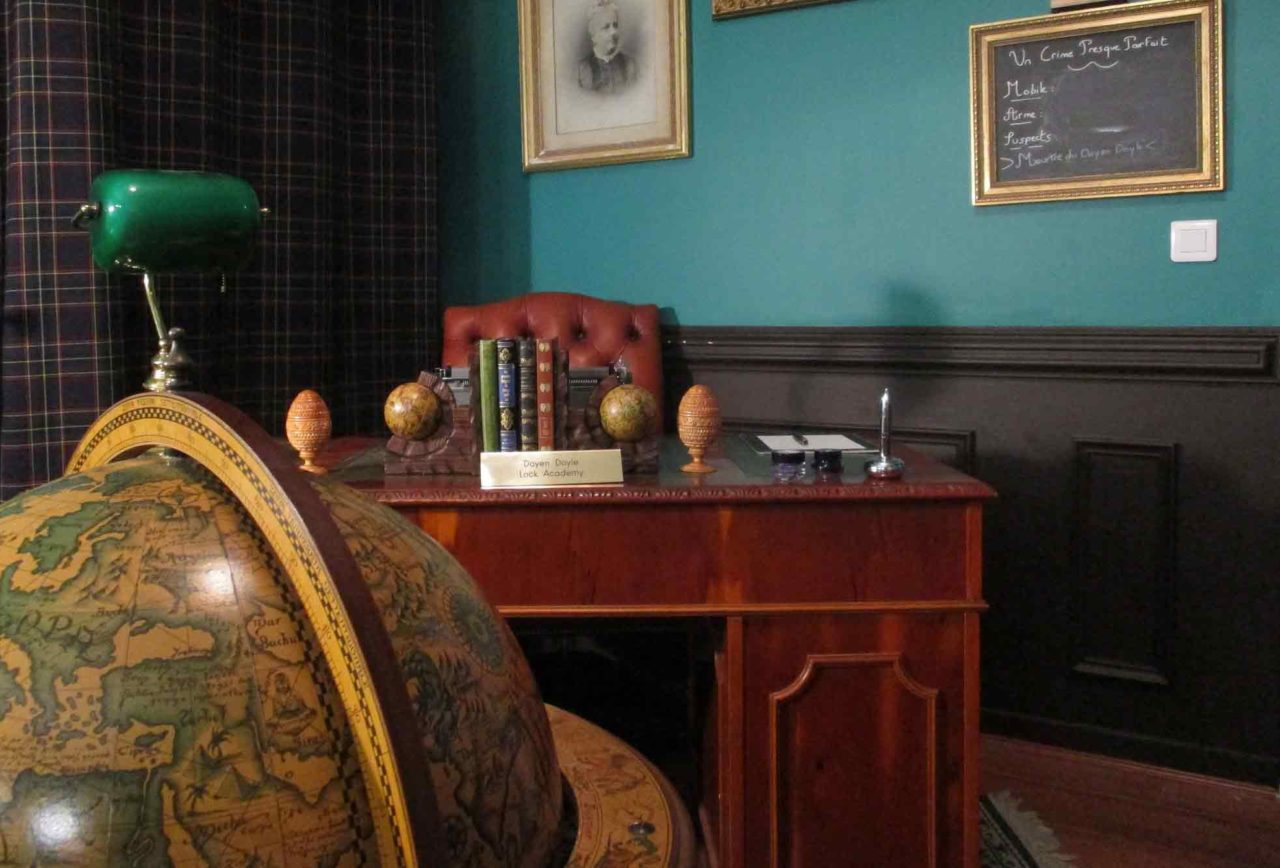 A Near-Perfect Crime
Mystery at the Châtelet Academy – from 2 to 5 players