Save the world, solving a mystery alongside special agents from W.I.S.E the international branch of the Lock Academy! This treasure hunt will call on your most finely-tuned detective skills.
The world is in danger! The criminal organisation Spider Tech has successfully recreated the MK Ultra virus, infected much of the world's population.
The virus has mind-control effects on those infected. Fortunately, the virus is dormant, but it will be activated in 1 hour 20 minutes!
YOUR MISSION:
As a team of 2 to 5 players, solve the mystery outside in the streets of Paris. Two teams can start at the same time and compete against each other: Book two consecutive slots and turn up together at the time for the 1st game slot
80 minutes to infiltrate Spider Tech, find the antidote and stop the clock
Solve the mystery in the streets of central Paris, among some of the cities most impressive monuments
The keys to succeeding will be observation, communication and cooperation
Solve the mystery with the help of a GPS tablet, provided by a Lock Academy agent in a location next to our school near Châtelet – Les Halles (you will be asked for ID), your telephone and a fully stocked detective kit.
Get ready to experience a highly immersive augmented reality experience!
The "Opération Mindfall" Paris treasure hunt costs the fixed price of €90 inc.VAT per team.
Opération Mindfall is an original idea from 

  in partnership with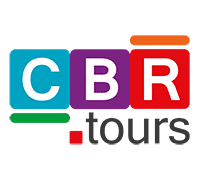 80'
2 / 10 players
Accessible to:
- Your Paris Escape Room in Pictures -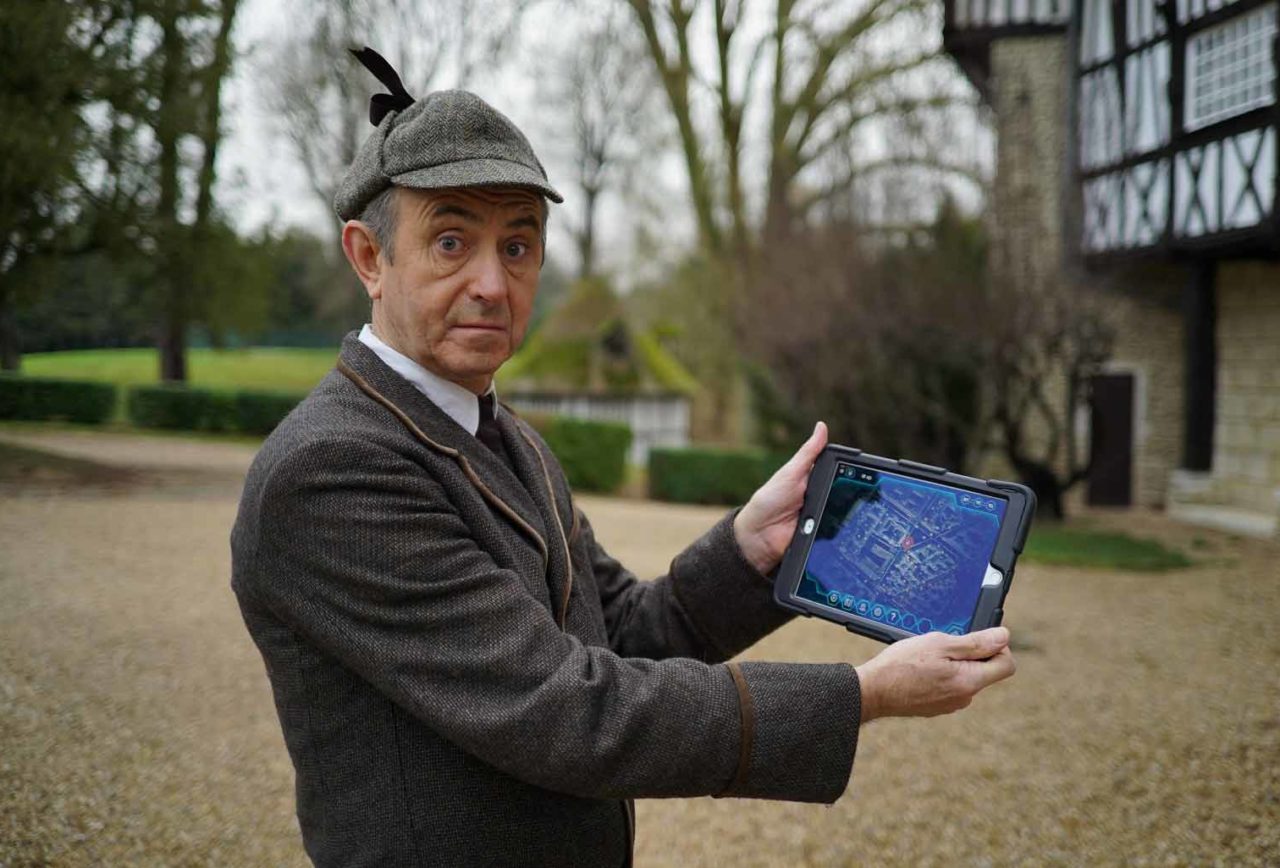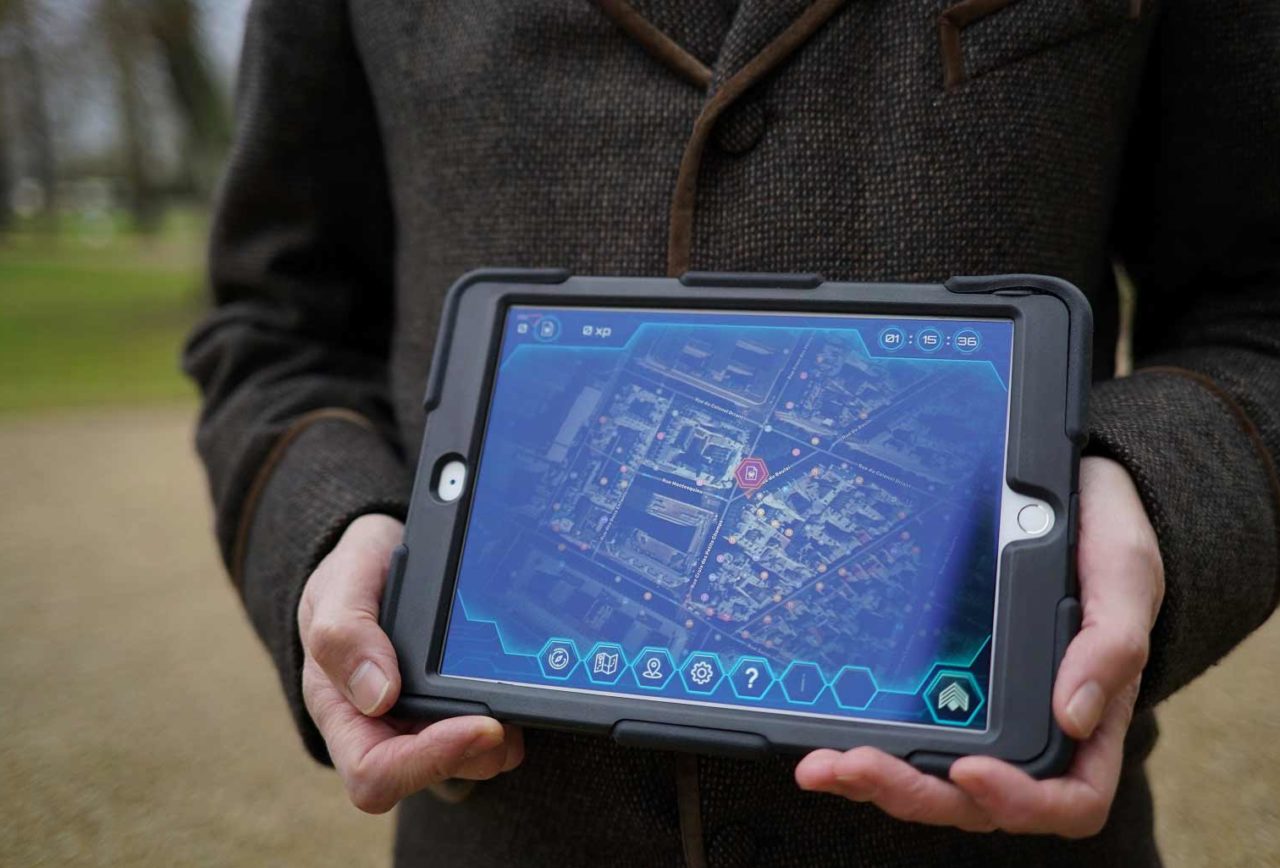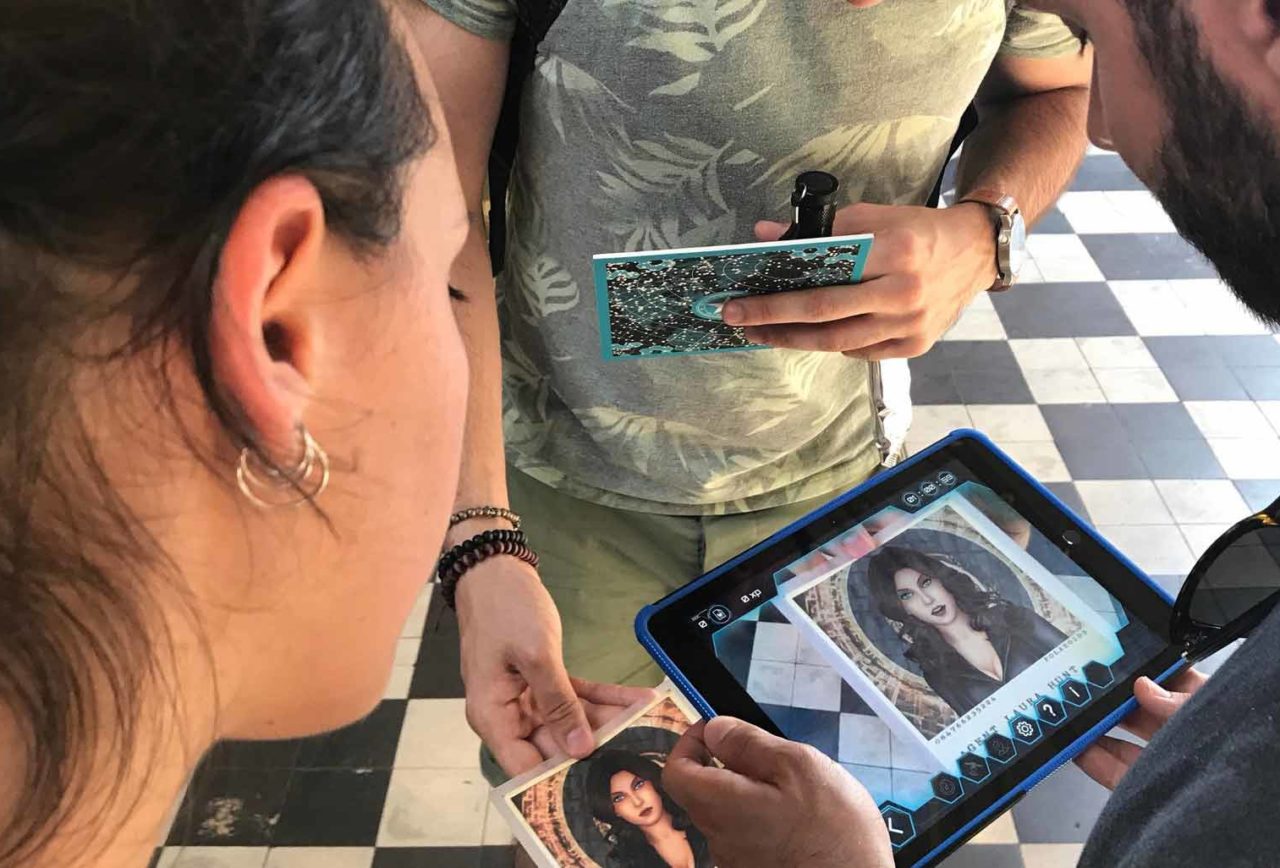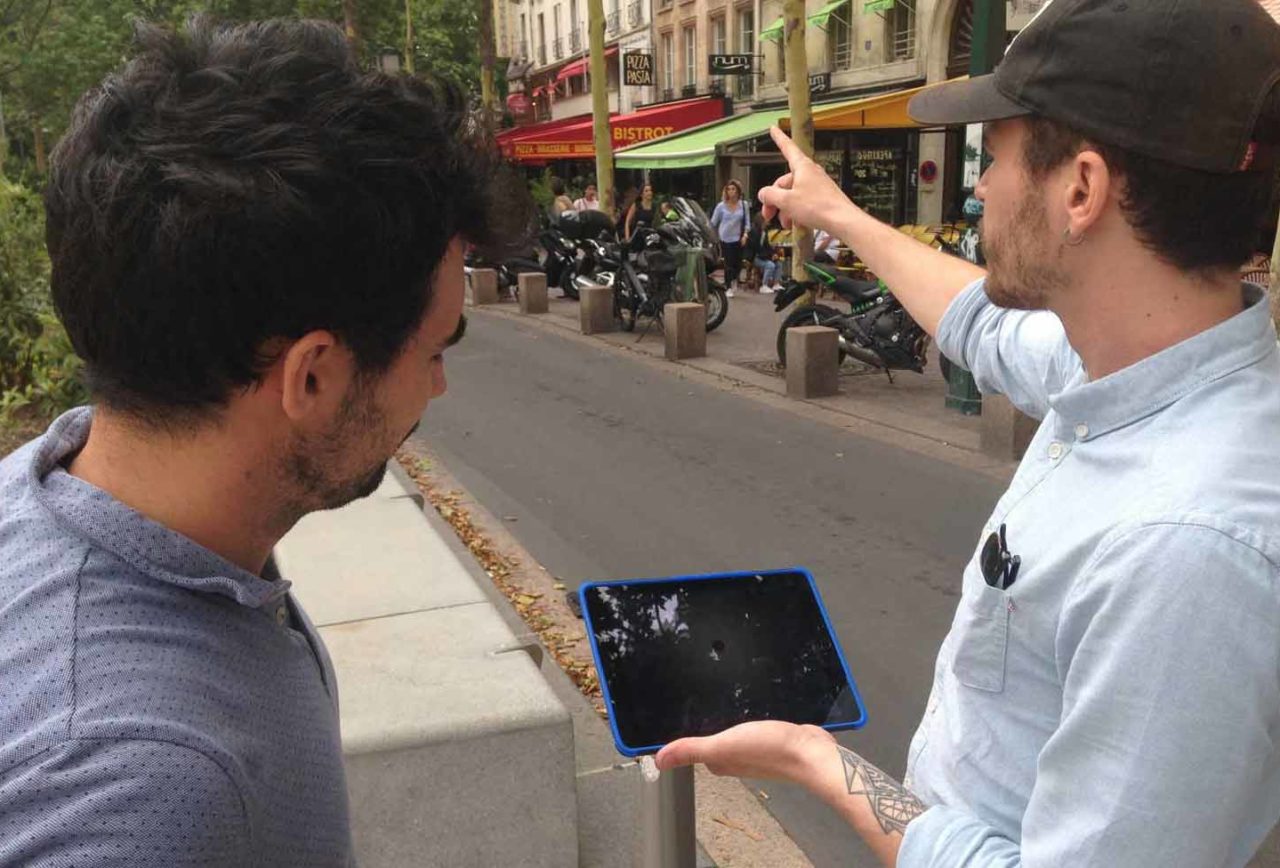 Operation Mindfall
This mystery takes place entirely outside, near the Châtelet Academy - 2 to 10 players