Revolt at Lock Academy
Escape Room Paris
20/20 for the website The Best Escape Game
Has Professor Lock gone mad?! Professor Lock, founder of the Lock Academy has decided to sell his famous detective school to his worst enemy, criminal Jim Key in just one hour's time.
As apprentices detectives, you need to solve the most unlikely mystery yet, facing off Professor Lock himself!
Your mission: break into his private apartment, discover the secrets he's hiding, and prevent the sale of the school.
*****
Warning: The Revolt at Lock Academy mystery is not suitable for people suffering from epilepsy.
60'
3 / 6 players
Accessible to:
- Your Paris Escape Room in Pictures -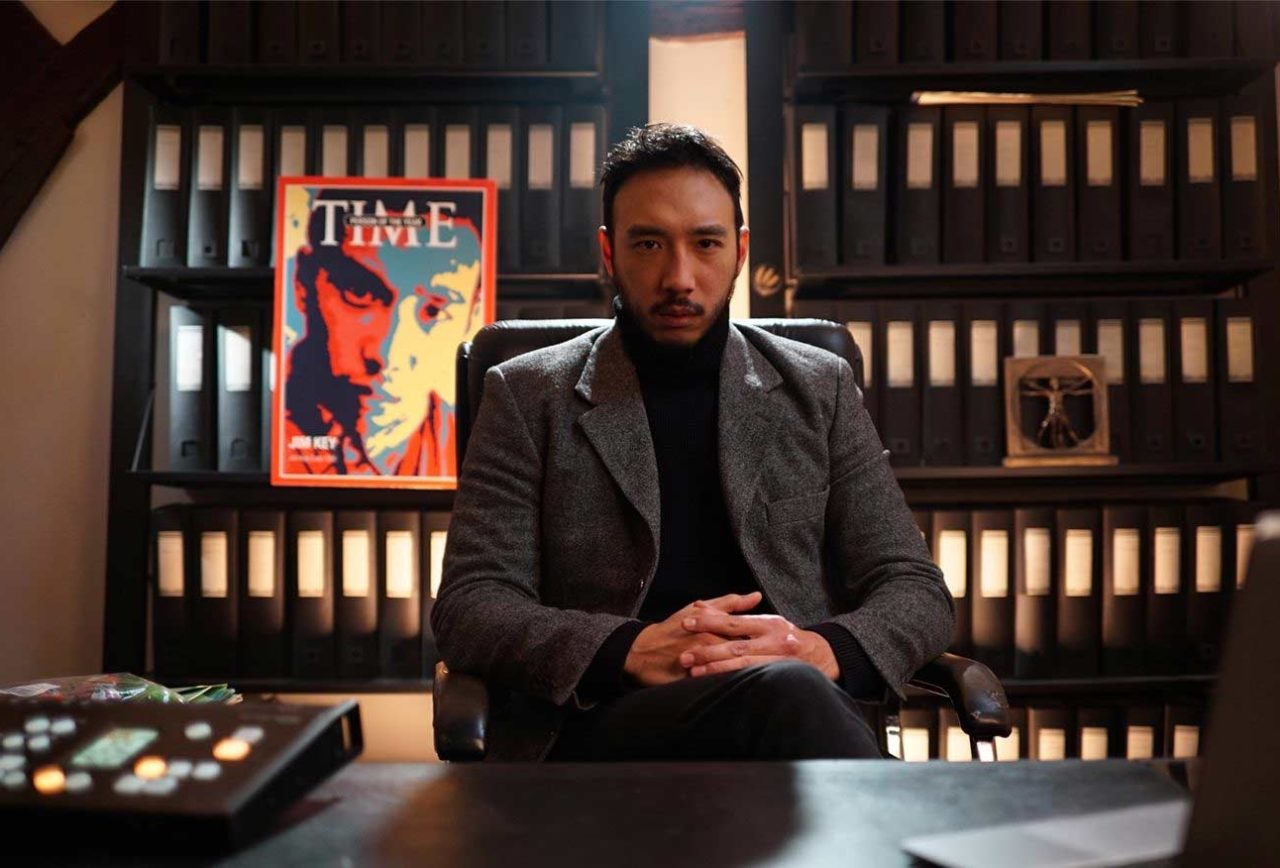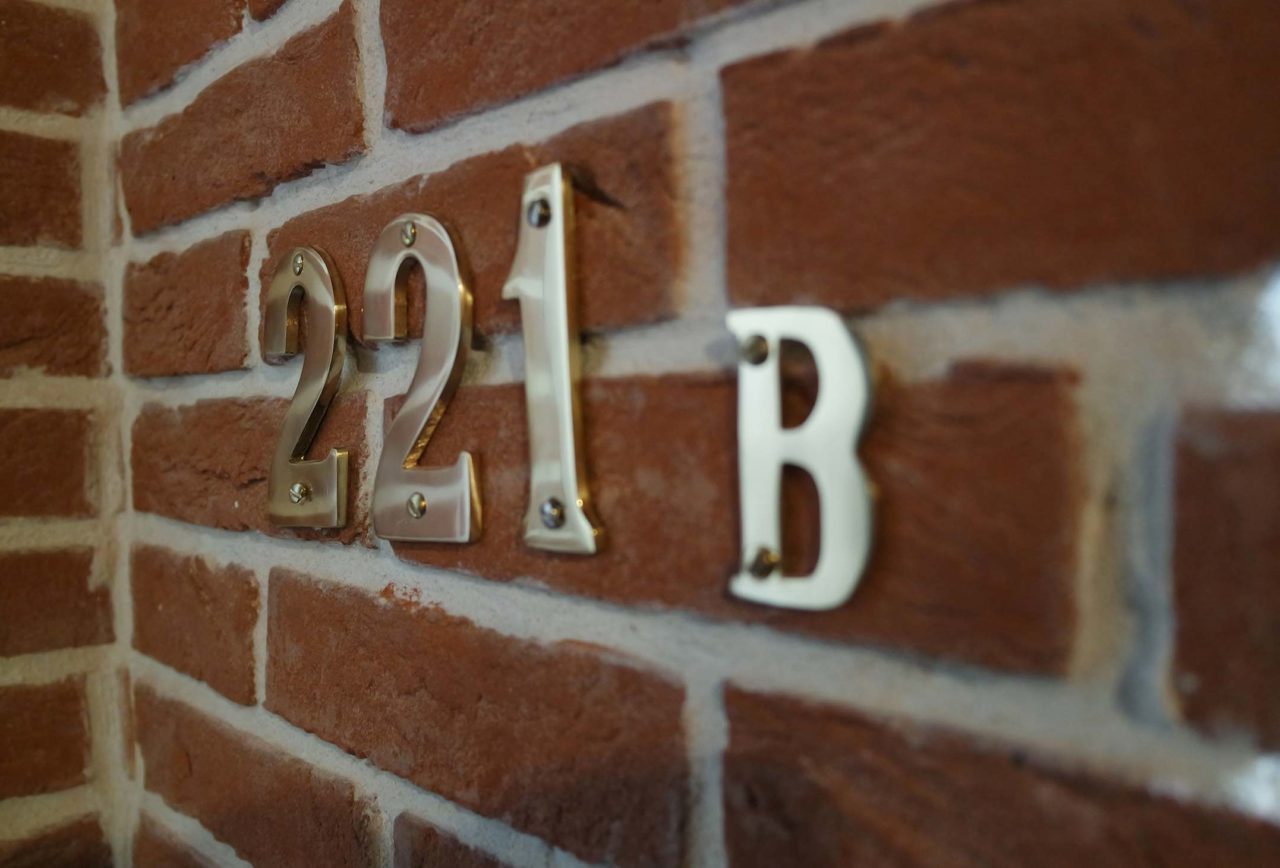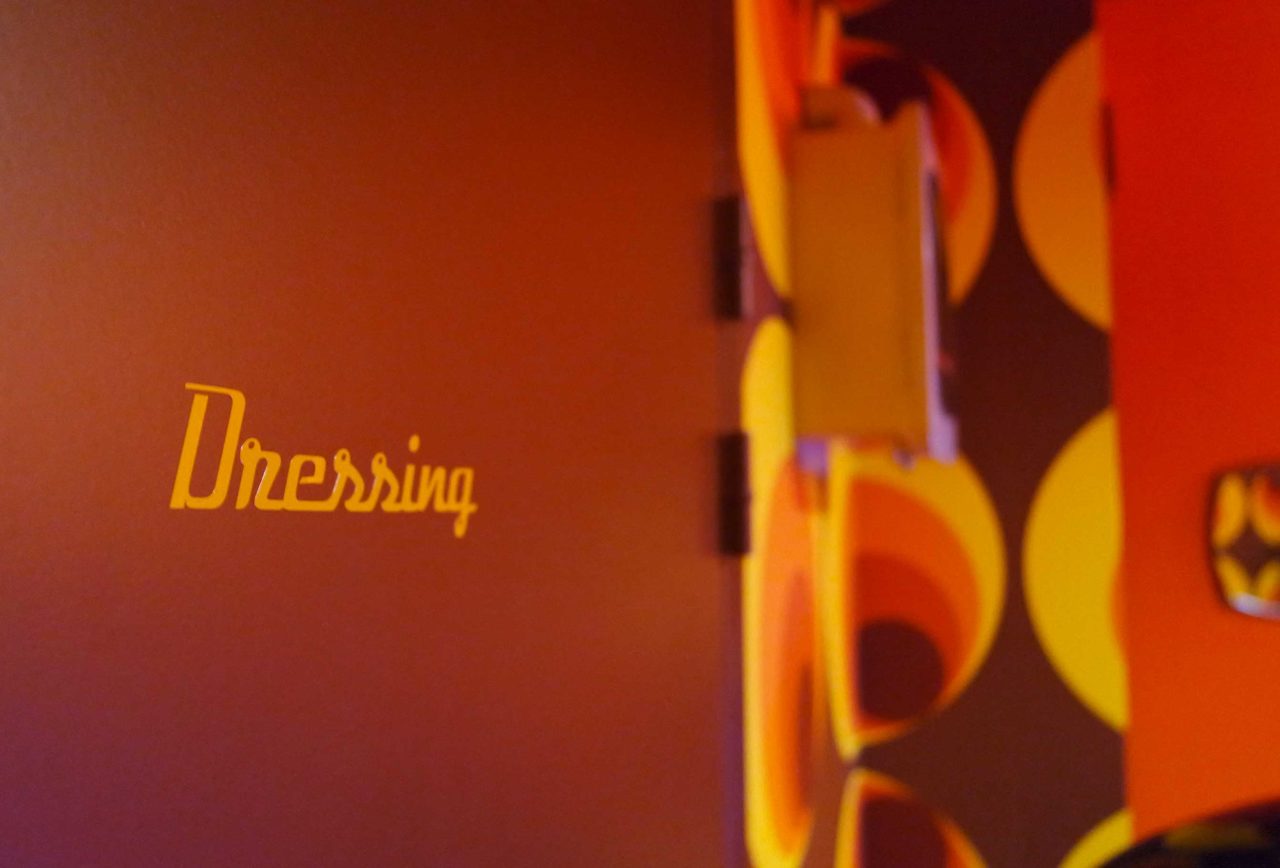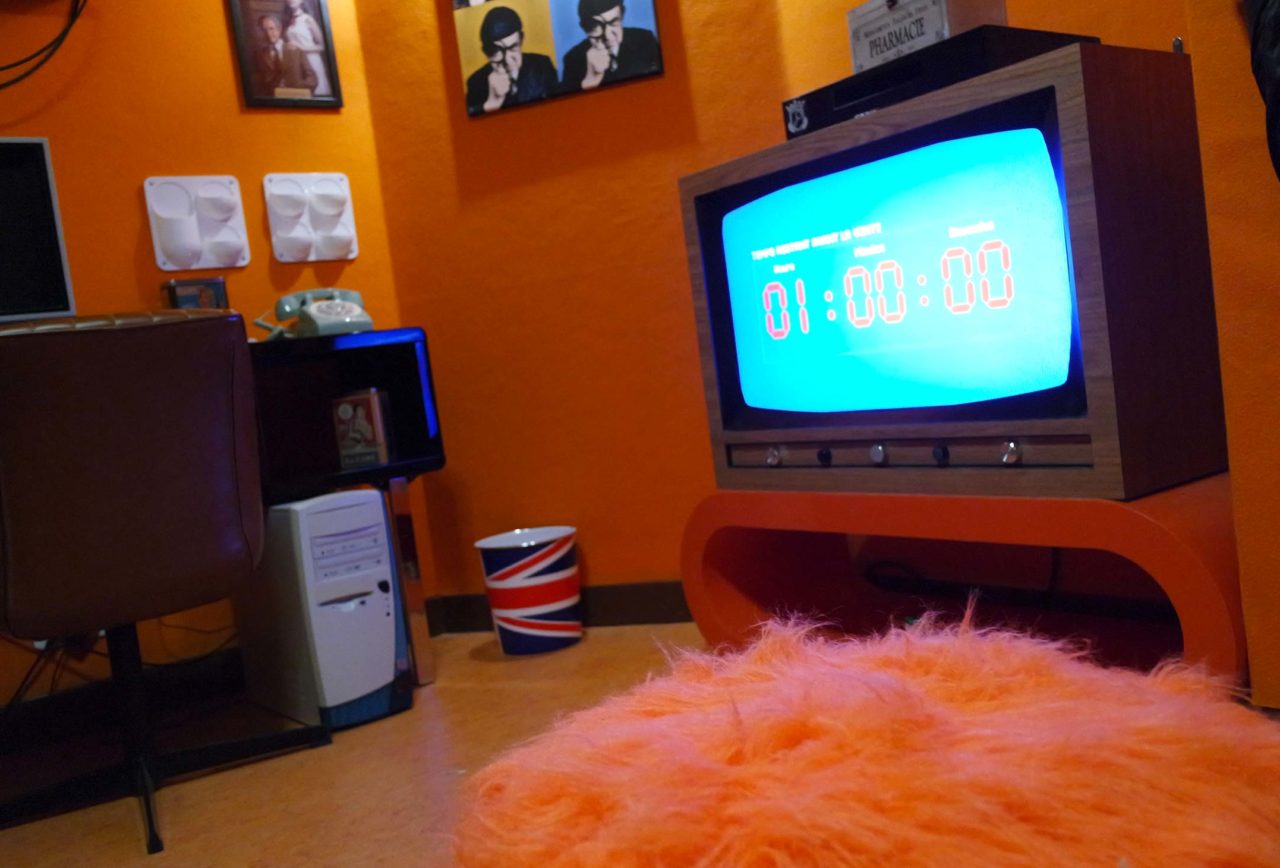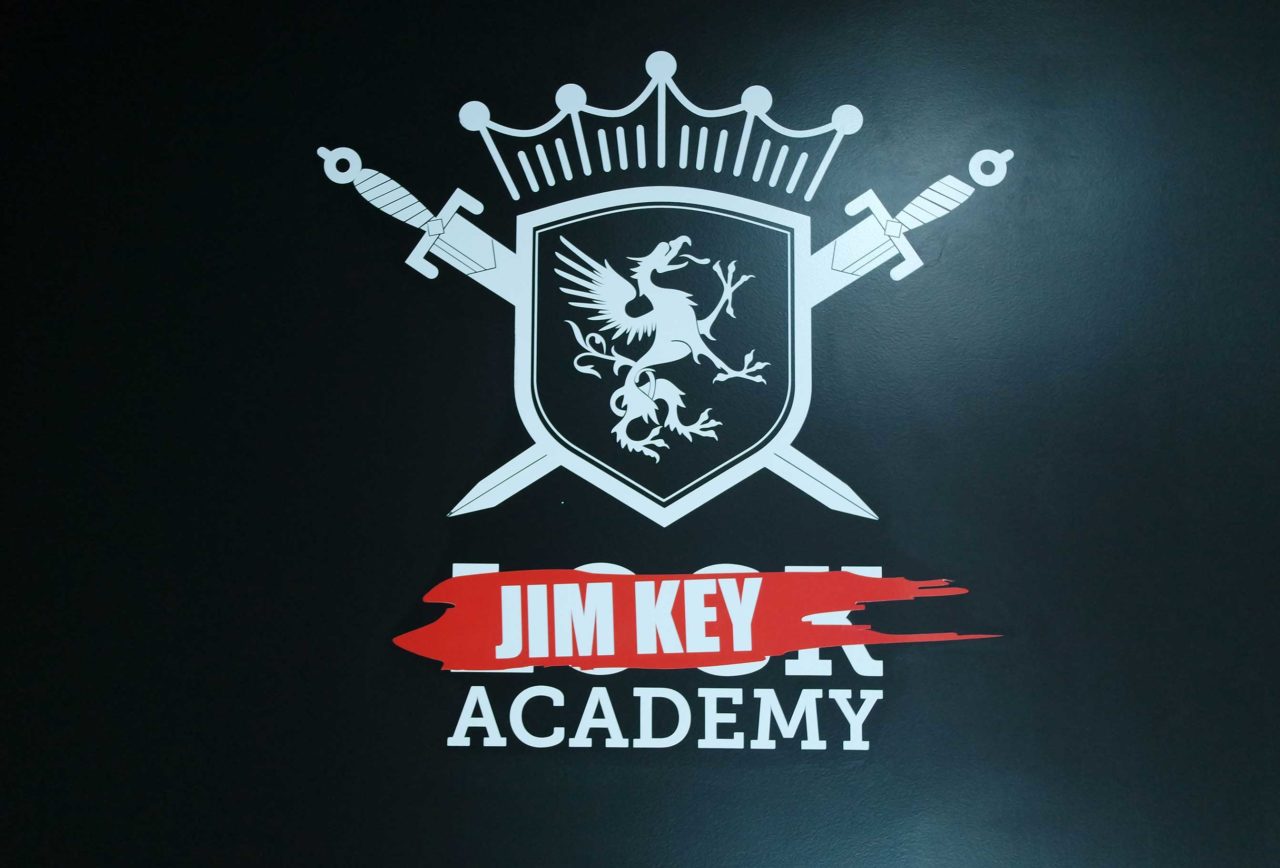 Revolt at Lock Academy
Mystery at the Sébastopol Academy – from 3 to 6 players