Revolt at Lock Academy - Back to the future
Escape Room Paris
Revolt at Lock Academy – Back to the future, is a unique investigation elected Best Parisian Escape Room in 2018 for the website The Best Escape Room
Will Lock Academy, detective school in Paris, become THE new spot for the most dangerous criminals?!
It seems so: its founder, the great Professor Lock, has decided to sell his academy to his worst enemy, the criminal Jim Key! He is to the Professor Lock what Moriarty is to Sherlock Holmes: a brilliant adversary with diabolical plans!
For the students, the hour for a revolt at Lock Academy has rung! Dear adventurous detectives, your mission will be to discover what this dangerous sale is hiding for the sake of the world and prevent it from happening.
In 60 minutes, this investigation worthy of Back to the Future, will transport you through different ages between retro 70s and the future, with incredible special effects! With your team of 2 players minimum and 6 players maximum, embark on a unique mind-blowing adventure!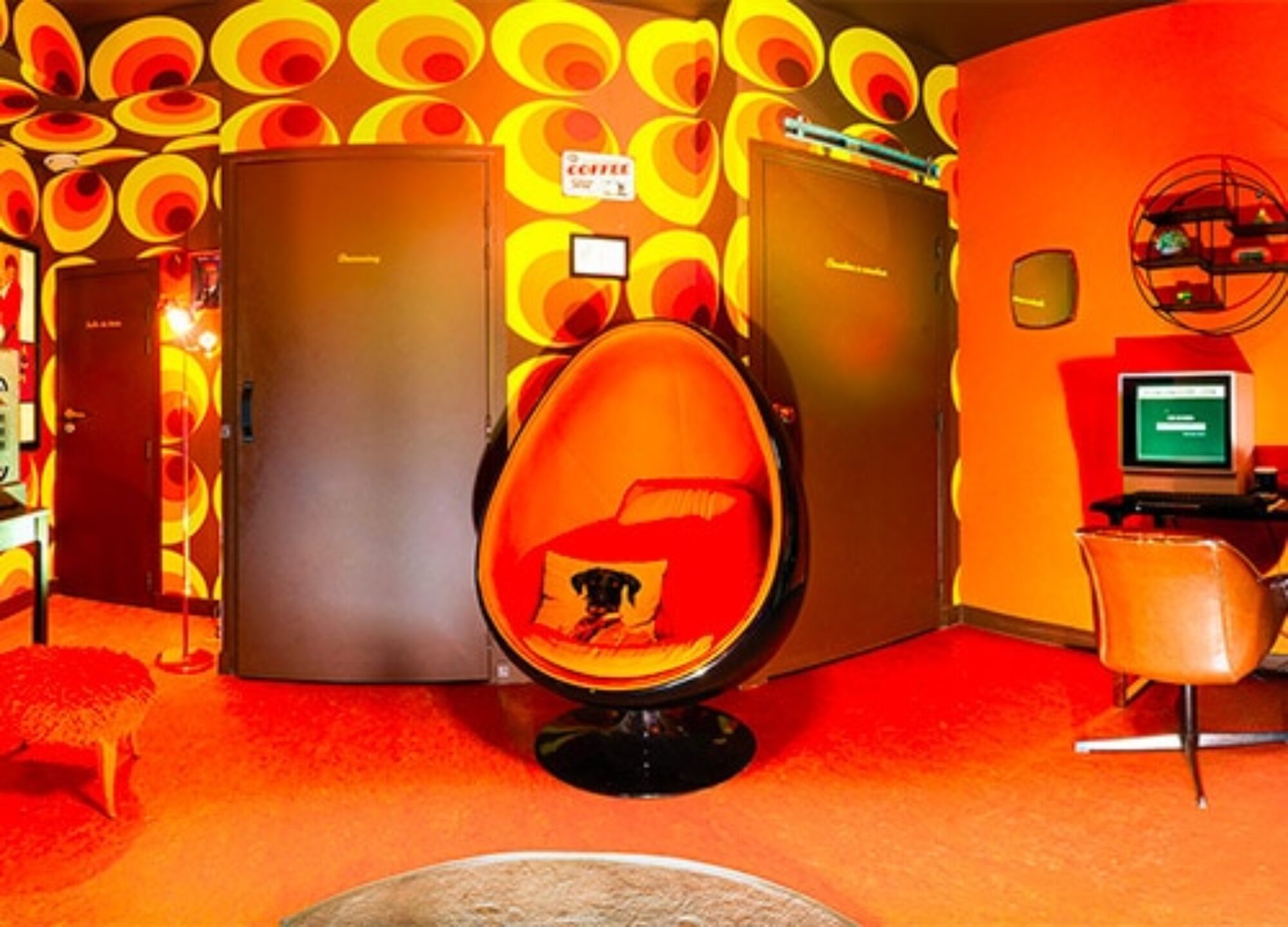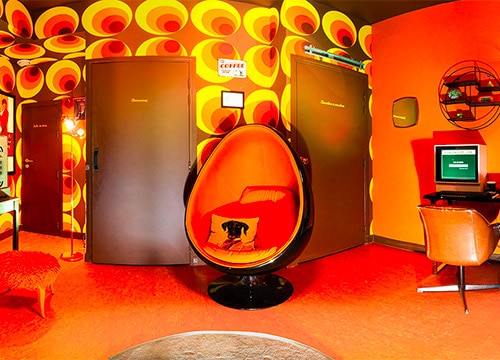 Revolt at Lock Academy
Mystery at the Sébastopol Academy – from 2 to 6 players