History and origin of Escape Games
A brief history of Live Escape Games
The original concept of Escape Games comes from video games called 'Escape Rooms' or 'Escape Games'. Players of those games had to solve mysteries by interacting with characters around them in order to escape from the room and move onto the next level. The first Escape Game video game, Crimson Room, was created in 2004 by Toshimitsu Takagi. This coined the term Takagim used to refer to this kind of game.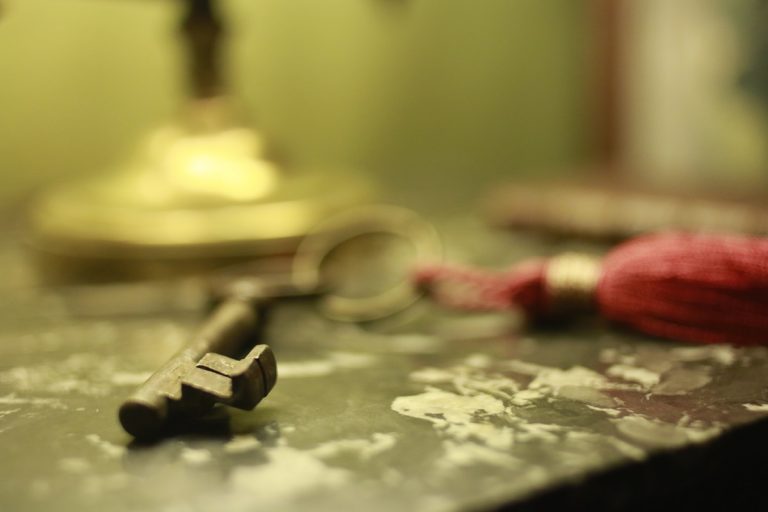 The Japanese company SCRAP first transformed the concept in 2007 into a Live Escape Rooms. Its founder, Takao Kato, wanted players to be immersed in the game. Player would physically play in a themed room and solve mysteries to escape within the allotted time. Escape Games started to pop up in the rest of Asia before arriving in Europe. In China, the 'Beijing Takagism' club was founded in 2012.
Budapest, in Hungary, was a pioneering city for Live Escape Games in Europe. In 2011, the company Parapark was created. Its founder, Attila Gyurkovics, had the idea to open a Live Escape Game without knowing that they were already well developed in Asia. Attila had the idea while working on ideas for new Team Building projects. A year later, the origin of the escape game continues with the first franchise opening in Hungary: Hint Hunt. The same year the company SCRAP was created in the United States under the name of "Real Escape Game". Hint Hunt rapidly exported the concept to the United Kingdom, and then France in 2013. 2013 was also the start of the Escape Game story in Canada.
What about today?
Early 2020, we have 2200 escape rooms spread across France in 800 brands, including around 200 Escape Game in Paris. Following Hint Hunt's success, many rooms opened from April 2014, and even more in 2015. In France Almost 20 new Escape Games opened every month between 2018 and 2019. The history of the Live Escape Game is not over yet as more rooms are still opening each week in France!
On 10th October 2015, Lock Academy carved out a place in Paris Escape Game History.
What are inspirations for Escape Games?
We can see many differences between Asian and European escape rooms. In Asia, competition is a key factor for success of a brand, whereas in Europe customers are more focused on wanting an immersive experience.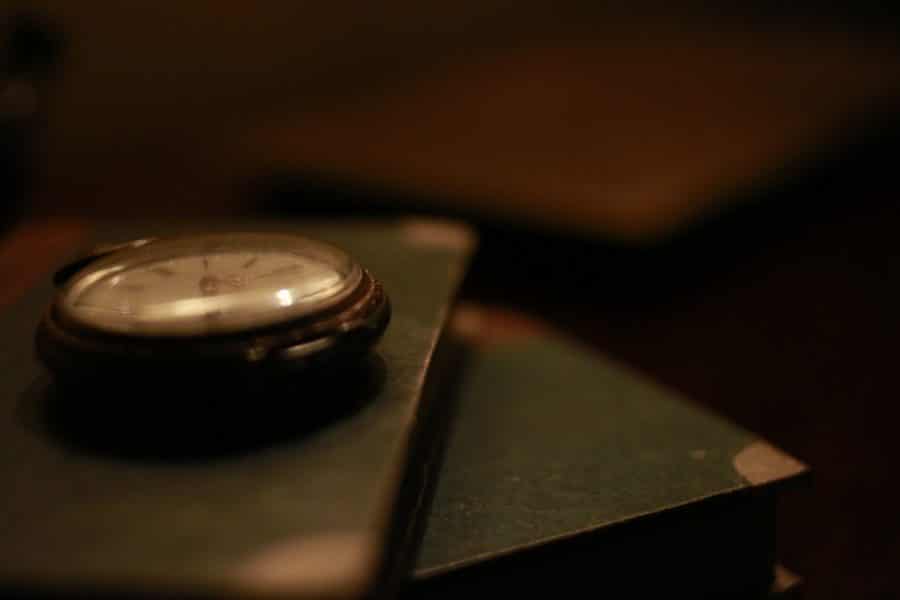 Live Action Role Playing games provide a great source of inspiration for Escape Games. These games require players to embody a character and interact with the other players. With a Live Escape Game, players are often immersed in a world where they have to embody characters in order to solve a mission to escape from the room.
Treasure hunts have also been an inspiration for Escape Games because players must meticulously look for clues in the room designed specifically for the game.
Inspiration for different Escape Room themes is often drawn from books or films. Other brands like Lock Academy opted to create their own universe. Indeed, at Lock Academy you are immersed in a detective school where you play a student and explore the rooms of the school in order to solve mysterious investigations!
Are you ready to become real-life heroes? Discover our mysteries!
WHO WILL BE THE BEST DETECTIVE?